Don't let all your hard work and quality event planning result in empty seats.
Partner with Olympic Culinary Loop and let us help you promote your next Festival or Special Event
Linking active and proven fans of the Pacific NW to your event through the credibility and and proven marketing of the Olympic Culinary Loop.
Only $75 buys you spot-light focused Special Event and Festival marketing
Excellent Festival and Special Event examples include:
"Taste of…"
Food Trails and Farm Tours
Races and Fun-Runs
Charity Events
Seasonal Days (e.g. ShrimpFest, U-Cut or Pick Christmas Trees, Pumpkins, Berries, etc.)
Music Festivals with a Culinary component (i.e. wine, chocolate, seafood, berries)
More!
For the price of less than a few ticket sales you can spot-light market your event to the of Olympic Culinary Loop's hungry "Taste Tourists"!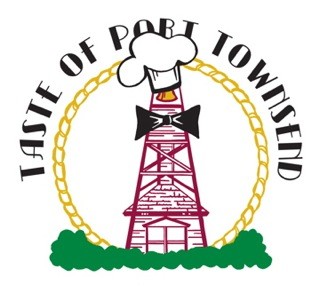 The Olympic Culinary Festival and Special Event marketing package delivers:
Event Calendar posting with unique landing page URL on OlympicCulinaryLoop.com
3-month trial OCL Associate membership
Facebook and Twitter event posts (average 2 / week) with targeted Post Boost to elevate your message in front of thousands of targeted fans
All for one low price of $75. (Yes! membership + event spotlight marketing for less than any print alternative)
Current OCL members can sign-up for Special Event promotion for only $40 / month. Sign-up today!


OCL members Special Event Promotional Marketing for only $40 / Month!
Available add-on options may include:
Custom blog post with integrated SEO (Search Engine Optimization) to help get your Festival or Special Event noticed on-line.
Live event Social Media mentions with Twitter # hash tag helping generate energy and excitement.
Discounts on full digital media and e-commerce development and management options provided by S3 Solutions.
Contact us for more details and a quote of Add-on option pricing.